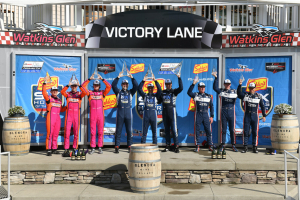 Watkins Glen, NY – After a well fought battle up until the last lap, PR1/Mathiasen Motorsports and the No. 52 ORECA LMP2 driven by Ben Keating, Mikkel Jensen and Scott Huffaker, obtained the second place finish in the LMP2 Category.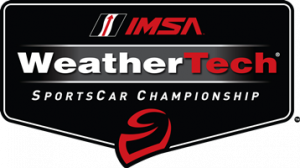 "The one thing I can say about the Sahlen's 6 Hours at the Glen, is that it was a tight race and a great battle." said Keating. "Unfortunately, we came in 2nd Place. I am grateful to have had a clean race and to have raced hard for the full 6 hours. Kudos to the #11 team for keeping up with our fast pace for the last 4 hours. I think our two teams were within 10 seconds of each other on track for the entire last 4 hours of the race, and I think this is pretty incredible. I believe things would have been different if we hadn't had the last Safety Car period, but that is racing."
PR1/Mathiasen Motorsports is now leading both the full season and the Michelin Endurance Cup. The next race will come this upcoming Friday evening, with a sprint race at Watkins Glen, for the WeatherTech 240. The No. 52 ORECA LMP2

will be driven by Ben Keating and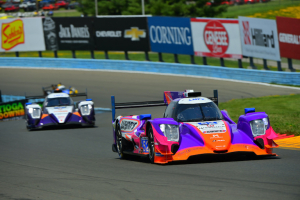 Mikkel Jensen.
"We learned a lot this weekend and so did I as a rookie here, so can't wait to take that into the next Friday." said Jensen. "On this track you need more laps than usual to be quick and I think I found a lot in myself during the last stint. Hope we can find the last bit on the setup to make the car even better for the 240. Can't wait to have another go next week."

"I think we can expect a lot of the same, but clearly we hope to end up on top this time." added Keating. "I have a lot of improvement to make in my personal performance in this next race. I hope to put Mikkel in a better position when he takes over. The weather looks a little more iffy for later in the week and I think this could really play a big role in the event. Watkins Glen is a high speed/high risk track. A wet track will be quite challenging for many drivers. I am looking forward to it."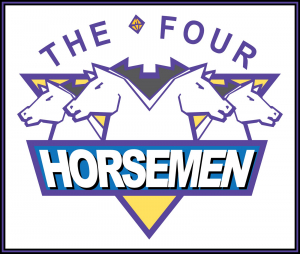 The team will be back at the Glen in just a few days for the WeatherTech 240. Practice kicks off on Thursday with a one-hour session, followed by qualifying later that day at 5:40 p.m. The WeatherTech 240 race begins at 6:10 p.m. EDT and can be seen live on NBCSN or via TrackPass on the NBC Sports app.
ABOUT WYNN'S®.
Wynn's® USA has built a reputation on pushing the boundaries of endurance, speed and performance for over 80 years. With a range of additives to prevent and solve problems that affect the operation of the engine, using Wynn's® for preventive maintenance is the alternative to expensive mechanical repairs and maintaining optimal engine performance. That's why those who demand the best depend on Wynn's®.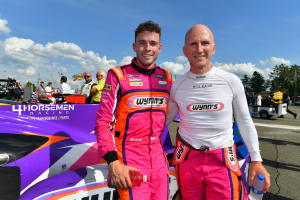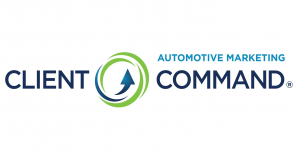 ABOUT RAIN X.
For the last 40 years, Rain‑X® has provided drivers with products to help them outsmart the elements. With our Original Glass Treatment™ water beading technology, Wiper Blades and Glass Cleaners; Rain‑X® leads the automotive aftermarket in glass care.

In recent years, the Rain‑X® portfolio has expanded to include other types of car care products such as our Car Washes, Waxes, Bug & Tar Removers, and Headlight Restoration Kits. All Rain‑X® products are designed to help keep our customers a confident step ahead of Mother Nature on the road.
https://racingspeedmotorsport.com/wp-content/uploads/2021/06/fd1c6f003888f93156d50b22c7fb40f7-scaled.jpeg
695
2560
Roberto Beretta
https://racingspeedmotorsport.com/wp-content/uploads/2021/02/Logo_RacingSpeeda.png
Roberto Beretta
2021-06-29 23:36:42
2021-06-29 23:37:12
Imsa